The only automated Trading Journal with real-time Analytics, News, Risk Monitoring & Event Alerts. 
Trade Journaling has never been easier
Automated real time collection of your Stock, Options, Futures, Forex, CFD and Cryptocurrency trading. 1-Click access to journal your trades.
Real Time 'trader assistant' with built in news, economic releases, risk/position monitor & P&L charting. Understand what's driving the markets and how it's impacting your performance.
Trade Calendars, Search Engine, Advanced Reporting help you discover where your profits and losses really come from. The feedback you need to really improve.
Used by Professional Proprietary Trading Firms
From the team that developed daytradr™
Voted best software by traders and industry professionals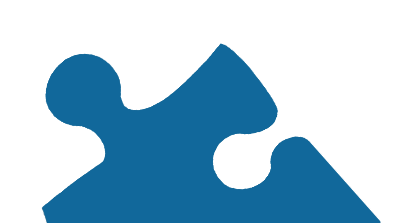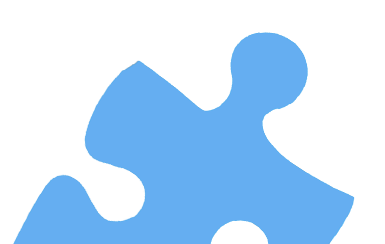 "…I particularly like the fact that when you open a trade, it jumps at you with a request to write down what led you to it. In this way, it immediately reminds you that you have a plan and should not deviate from it. Even though you can postpone the writing till the trade is over, for me it has been very useful."